Storage Center Services in Maurice, LA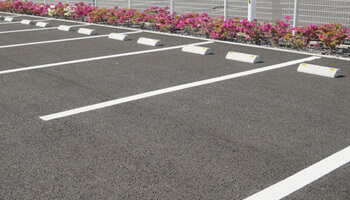 Village Storage offers a number of services to go along with our storage units.
Outdoor Parking Available
If you need to store your car, boat, or RV for a short term or you wish to store them outside, we have outdoor parking available. These parking spaces are monitored, labeled, and secured so they are just as reliable as our storage units for a lower cost. We also have spacious parking available for when you come in to load, unload, or check in on your storage units.
24 Hour Access/7 Days a Week
Village Storage offers our Maurice area customers access to their units 24 hours a day, 7 days a week. Each tenant is supplied with a unique access code for the gate and lock for their unit so only you will be allowed near your unit. Whether you want to stop in early or come by late, our security measures combined with accessibility ensures your items are ready to go whenever you need them.
Gated Security/Bright Lighting
While we provide 24 hour access to our units, they are only accessible after passing through gated security. Our facilities are brightly lit to deter suspicious activity and make it easy to find your unit and load or unload items at night.
Surveillance
Village Storage is equipped with digital surveillance cameras to monitor units and parking spaces from every angle. We can also see who comes in and out and when to ensure no units get broken into and items don't get stolen or damaged. It also helps us watch for animals that try to get in or debris that falls during a heavy storm.
Climate Control
We provide climate controlled units to prevent excess moisture, heat, or cold from entering these units. This type of storage is especially important for electronics, delicate materials such as fur coats, and high absorbent materials such as furniture upholstery.