Household Storage in Maurice, LA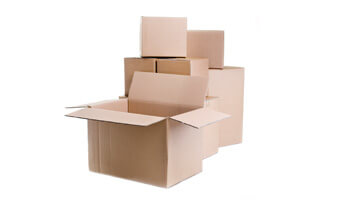 Village Storage in Maurice also offers storage for any type of household items. We have conventional and climate controlled options to suit the needs of your belongings. Whether you're in the process of moving, downsizing and simplifying your living space, relocating, moving your business, or need storage for any other reason, we can accommodate your needs quickly and affordably. Just some of the items we can store include, but are not limited to:
Furniture
Drapery & Bedding
Clothing
Books, DVDs, CDs
Documents
Electronics
Appliances & Lighting Fixtures
Seasonal Decorations
Photographs & Other Artwork
Kitchen Supplies
Pet Supplies
Toys
Lawn and Garden Tools
Bicycles
….and much more.
For additional details on unit size options, storage tips, and how we can accommodate your household storage needs, contact us or stop in today.
Climate Controlled Units
10 x 20
10 x 15
10 x 10
5 x 10
5 x 5