Storage Center in Maurice, LA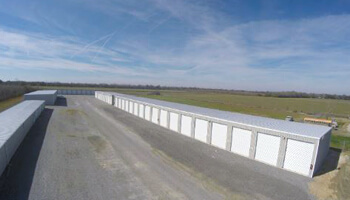 We are conveniently located on Hwy 167 in Maurice next door to G&H Tire. We offer a wide range of options to safely store anything from documents to a boat or vehicle. Our staff is committed to providing the best services possible to accommodate the needs of individuals who are relocating or businesses moving locations. Our rental agreements are flexible and affordable, whether you need short or long term storage.
Our Hwy 167 location is easy to find and we have a tool to help you determine how much and what type of storage space you need. We take pride in providing friendly, comprehensive service that exceeds your expectations.